We're waiting...
Feel free to contact us anytime by submitting our web inquiry form on the right hand side of this page.
You can also contact us by phone if you prefer. Our number is...
(732) 747-1112
Thank you for your interest in Shore Environmental!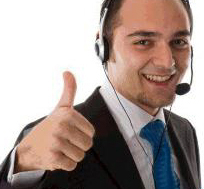 FOR DEMONSTRATION ONLY. FORM DATA WILL NOT BE SENT TO SHORE ENVIRONMENTAL.
Contact us
We welcome all questions, comments and contact requests! No question is trivial.
Please fill out and submit the form below. In most cases, we can reply to your contact request the same day.
Please enter your email address carefully to ensure a prompt reply.